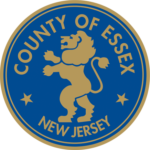 The Essex County
BOARD OF ELECTIONS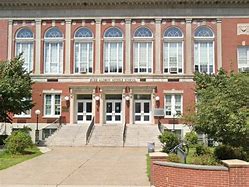 Here is what is happening…
"The people of Montclair have decided to elect its School Board Members. In doing so, they need to have a 'Special Election' in March to elect two Board Members."
-Christopher J. Durkin
Essex County Clerk
Important Dates in 2022
Monday January 17, 2022 at 4:00PM Petition filing deadline for School Board. There will be two seats available for candidates to run for: both seats are for a term of one year and eight months each.
Tuesday, March 1, 2022

Last day to request a Vote by Mail Ballot by Mail.
Monday, March 7, 2022

Last day to apply for Vote by Mail Ballot in person or by an authorized messenger
Tuesday , March 8, 2022

Election Day
Monday July 25, 2022 at 4:00PM Petition filing deadline for
November 8, 2022

election. There will be three seats available for candidates to run for: both seats are for a term of three years.

Tuesday, November 1, 2022

Last day to request a Vote by Mail Ballot by Mail.

Monday, November 7, 2022

Last day to apply for Vote by Mail Ballot in person or by an authorized messenger

Tuesday , November 8, 2022

Election Day

Read the full brochure about the Montclair Special Election