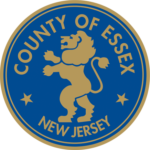 The Essex County
BOARD OF ELECTIONS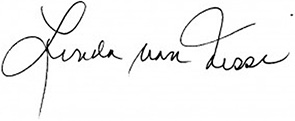 Linda Von Nessi
Clerk of the Essex County Board of Elections

Attention!
Poll Pad Training is required for all Poll Workers.
Click here to access the series of online courses. You will need set up an account to access the courses.
When setting up your username, please make it your First and Last Name.
This will help us track and give you credit in your worker profile as having completed the online training. AND – make password something you will remember!

Welcome to the Essex County NJ Board of Elections
"Nobody will ever deprive the American people of the right to vote except the American people themselves, and the only way they could do this is by not voting."
–Franklin D. Roosevelt
******* Public Notice ********
The Essex Coounty Board of Elections will be counting the eligible provisional ballots used at the May 10, 2022 Municipal Election on Monday, May 16, 2022 @4:00 PM or as soon thereafter as available.
Formal action will be taken.
* THE BOARD WILL CONVENE AT 1:00 PM TUESDAY, MAY 17TH , 2022 *
Linda von Nessi
Clerk
********************************
******* NOTICIA PÚBLICA ********
La Junta Electotal del Condado de Essex contará las boletas provisionales elegibles utilizadas en las Elecciones Municipales del 10 de mayo de 2022 el lunes 16 de mayo de 2022 a las 4:00 p.m. o tan pronto come esté disponible.
Se tomarán medidas formales.
* LA JUNTA SE CONVOCARÁ A LA 1:00 pm DEL MARTES 17 DE MAYO DE 2022 *
linda von nessi
Oficinista
********************************
Here in Essex County, we want to make voting as easy and fair as possible. This website provides everything you need to know about your rights as a voter. You can:
If you have any questions, please contact us!
Commissioners:
Bethany O'Toole, Chairwoman
Lee B. Fisher, Secretary
Al Barlas, Member
Quilla Talmadge, Member
Become A Poll Worker in Essex County