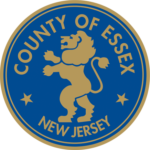 The Essex County
BOARD OF ELECTIONS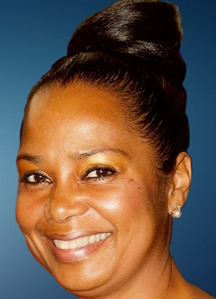 Nicole Amos, M.A.S.
Clerk of the Essex County Board of Elections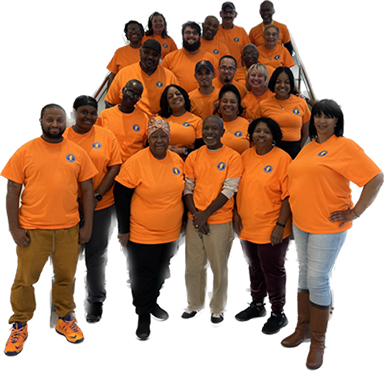 Welcome to the Essex County NJ Board of Elections
"Nobody will ever deprive the American people of the right to vote except the American people themselves, and the only way they could do this is by not voting."
–Franklin D. Roosevelt
******* General Election Information ********
For information about Voting by Mail or to obtain a Vote by Mail ballot, visit the Essex County Clerk website.
For questions or information about Voter registration, call the Voter Registration office at (973) 621 5030.
*** POLLING LOCATION CHANGES ***
Nov. 7, 2023 GENERAL ELECTION
Click her to download in English & Spanish
***Note the Polling Location for Newark's North Ward, District 16 has moved back to the Forest Hill House at 505 Mt. Prospect Ave. *******
Here in Essex County, we want to make voting as easy and fair as possible. This website provides everything you need to know about your rights as a voter. You can:
If you have any questions, please contact us!
Deputy Peter Franzi
Commissioners:
Bethany O'Toole, Chairwoman
Lee B. Fisher, Secretary
Quilla Talmadge, Commissioner
Jimmy Rivera, Commissioner
Become A Poll Worker in Essex County