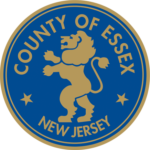 The Essex County
BOARD OF ELECTIONS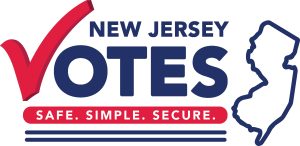 To register to vote in New Jersey you must be:
a United States Citizen
at least 18 years old by the next election
a resident of your home county for 30 days before the election
You are not eligible to register to vote if you have been adjudged mentally incompetent.
Effective March 17, 2020, PL 2019, c. 270  deleted probation and parole as disqualifying an individual from registering to vote and voting. However,  N.J.S.A. 19:4-1 has been amended to state that no person shall have the right of suffrage, "while serving a sentence of incarceration."   It is no longer a disqualification from the right to vote (or from registering to vote) because an individual is on probation or parole.  And as has always been the case, an individual in jail/prison awaiting trial who has not been convicted, is still entitled to vote.  
For information on how to register to vote, including obtaining a voter registration form, contact:
Superintendent of Elections/Commissioner of Registration
Patricia H. Spango
Dr. Martin Luther King Jr. Justice Building
495 Dr. Martin Luther King Jr. Blvd Room #103
Newark, NJ 07102.
973-621-5061