Welcome to the Essex County NJ Board of Elections
---
Special Notice: Special School Board Elections in the Towns of Orange and Glen Ridge have been cancelled due to snow. They have been rescheduled for March 28, 2017.
---
"Nobody will ever deprive the American people of the right to vote except the American people themselves, and the only way they could do this is by not voting."
–Franklin D. Roosevelt
Here in Essex County, we want to make voting as easy and fair as possible. This website provides everything you need to know about your rights as a voter. You can:
If you have any questions, please contact us!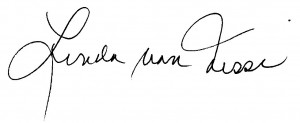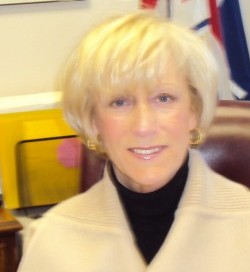 Linda von Nessi
Clerk of the Essex County Board of Elections
Commissioners:
Bethany O'Toole, Chairwoman
Lee B. Fisher, Secretary
Michael Carson, Commissioner
Juan M. Rivera, Jr., Commissioner