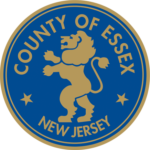 The Essex County
BOARD OF ELECTIONS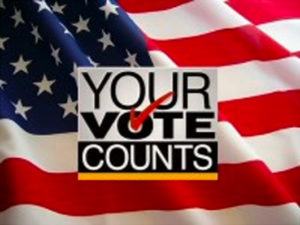 For the November 2, 2021 Election, there are five ways to vote:
Early Voting from Oct 23rd through Oct 31, In Person at you polling location
In Person on November 2, at your polling location
Vote by Mail Ballot
Provisional Ballot
ADA Accessible Voting
Vote By Mail 2021
In the General Election, when your ballot arrives, read it carefully and follow the instructions to complete and return it. For your convenience, there are videos in both English and Spanish available on this page that explain the Vote by Mail in NJ process.
Ballots can be returned
by USPS Mail

It must be postmarked on or before November 2 and be received by the Essex Board of Elections on or before November 9.

to the Essex County Board of Election Office

located at 495 Dr. Martin Luther King Dr. Dr. Martin Luther King Justice Building Room 145 Newark, NJ 07102 by 8:00PM on November 2, 2021.

to a Secure Ballot Box Location

in Essex County by 8:00PM on November 2, 2021.
Find Polling Places -OR- Secure Ballot Boxes in Essex County.
If you are mailing or presenting a vote by mail ballot on behalf of someone else, please read this important notice.
The County Clerk cannot accept faxed or e-mailed copies of the Vote by Mail Application (unless you are an overseas voter).
Provisional Voters
Any registered voter who did not receive a Vote by Mail ballot may vote by Provisional Ballot at their assigned polling place for the November 3, 2020 election.
ADA Accessible Voting
If a voter has a disability that prevents them from voting independently on a paper ballot, they may vote on the ADA accessible machine at their assigned polling place.
Find out the Election Dates
Register to Vote before the deadline
Vote in-person at your local polling place, or vote by mail or overseas ballot
Check the Election Results